You Don't Have to Take Our Word for It!

Here's what some of our satisfied customers have to say about Joe's Garage: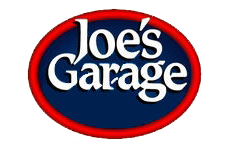 I took my car in because I had steam coming out of the vents and defroster. A friend told me it was probably the heater core leaking which is what I told the lady at the desk when I dropped it off. But Joe checked it out and told me I didn't have a problem. He could have replaced it and charged me an arm and a leg and i would have been none to wiser. He was honest and didn't charge me a dime to evaluate it. We need more Honest businesses like this.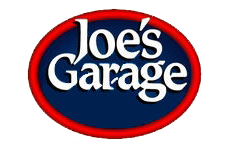 Joe and his crew did in 3 hours what Crain Hyundai couldn't do in 6 weeks. Great service! Good value! Take it to Joe's Garage!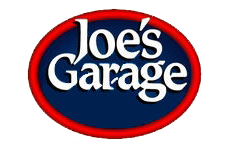 Great auto repair shop for the everyday working american. Dealer quality work on my s type jaguar without the Dealer price. The price quoted was the price I had to pay, not like some mechanic jacking the price up once they get your vehicle. Honest hard working folks.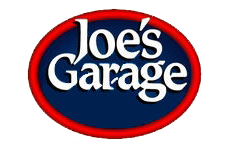 Wouldn't trust anyone else with my vehicle! They really go the extra mile to help you. They are honest about repair costs and will let you know exactly what you need to get your vehicle back on the road. Repairs are never cheap but it sure beats tens of thousands on a new vehicle.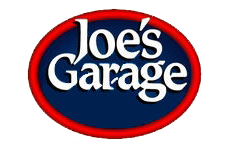 Fantastic shop. We had a flat tire driving thru on the interstate and needed a place to get it fixed. We picked Joe's at random from Google, and are we ever glad. The service was fast and friendly. The lady behind the desk got out a box of toys for our children, who had been in the van all day. It was a very pleasant break. Thanks!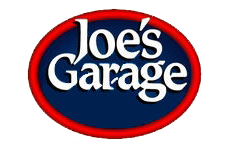 These guys are always looking after their customers. I walked in first thing in the morning and was treated as if I'd had an appointment. The quality of service is top notch, and Joe and his crew are always helpful and courteous!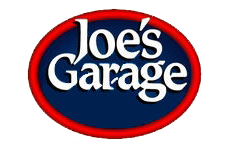 Joe and his staff are awesome and very helpful in your time if need very quick to get your vehicle in and out.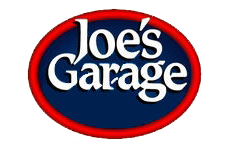 ust want to say these are great standup people. Had issue with vehicle tonight and it was not able to be driven safely. They allowed us to pull in their lot and stay until a wrecker could come get it. At their closing they check on us to make sure we didn't need anything (bathroom etc). They genuinely were caring people. I praise God that we encounter them today!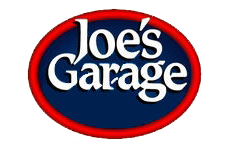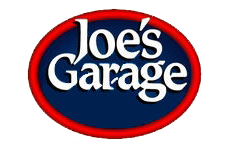 The best place in central Arkansas. Great service, professional attitudes. No place better.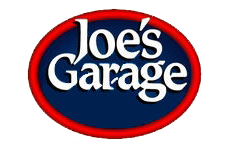 Best shop in town. Try it once and you won't change. Joe knows his stuff.
Discover More About Reviews and Repair Services At Joe's Garage in North Little Rock

Signs That Your Car Needs A Mechanic
Miscellaneous Auto Services
General Maintenance